Not in stock Please wait for few days and Price reduce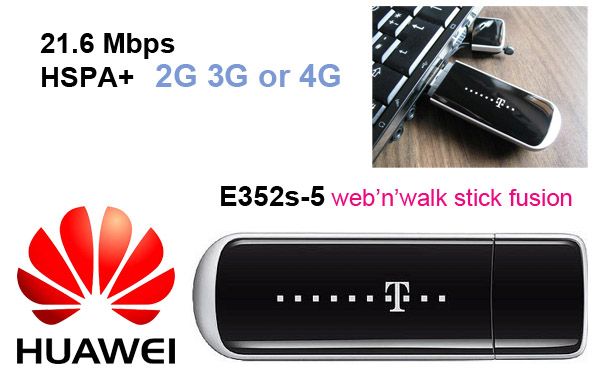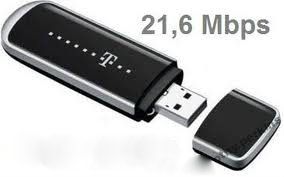 Huawei E352s-5 Best in 21.6 Mbps with eternal antenna option.. ..Hi Network strength
Brand new, unlocked Huawei E352s-5 modem .............
FIRST 21 MBPS SUPPORTS AUTO APN VOICE CALL+VIDEO CALL+MMS+USSD(BALANCE CHECK)
using mobile partner latest version ,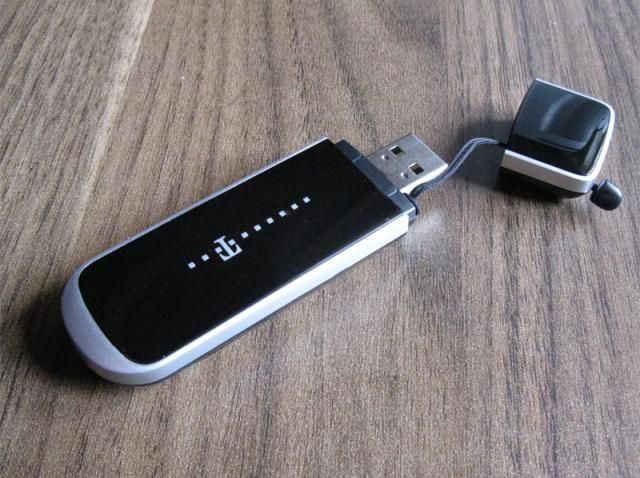 he E352s-5 dongle is the latest model is been unlocked to work with any mobile network.
Specifications
Manufacturer: Huawei
Model : E352s-5
Release date: Q1 2011
Network Band: EDGE,GPRS,HSPA,HSDPA.HSUPA,UMTS,HSPA+
GSM :850, 900, 1800, 1900 Mhz UMTS - 850, 1900, 2100Mhz.
Data Speed (max): Download 21.6 Mbps, Upload 5.6 Mbps
Memory : Micro SD slot (up to 32GB).
Port: USB1 and USB2 (Plug and Play)
Antenna : Internal Antenna & External antenna socket (CRC9)
Dimensions : 89 x 27 x 12mm
Weight: 26g .
Supported Systems: Windows XP, Vista, 7, Mac OS.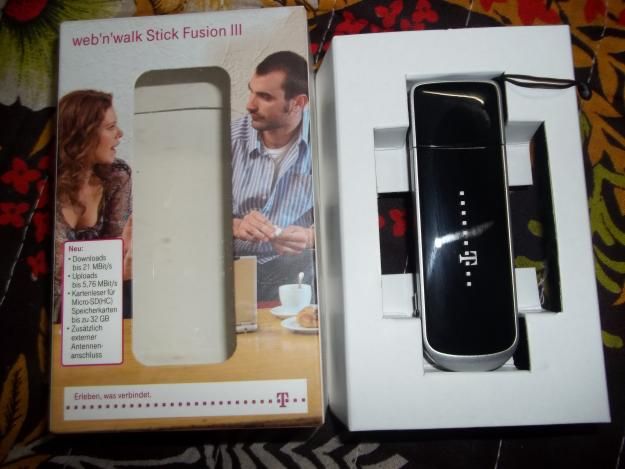 T
Huawei E352s-5
The Huawei E352s-5 is support download speeds of up to 21.6Mbps and upload speeds up to 5.76Mbps. The E352s-5 uses the latest Qualcomm 8200a chipset which features network enhancements to provide a better experience while on the move and supports all major operating systems including Windows Vista, Windows 7 and Mac OS.
Huawei E352s-5 modem will work with 3G mobile broadband operators all over the world, Including; BSNL, DOCOMO, AIRCEL, Vodafone, Telefonica, Movistar, O2, Orange, T-Mobile, AT&T, TIM, Three, Wind, Claro, Rogers, Telstra, Optus, Virgin, Airtel, 3, Cingular and many more GSM and UMTS mobile networks
*color and logo subject to availability it may change time to time